Opening weekend
There are only a couple of days left before Beachclub's official opening weekend and we are getting really excited ! We've all been waiting for this moment for several months and it is finally almost time. The entire Beachclub team has been working hard for weeks to make this season the most memorable one yet, and the opening weekend will certainly be no exception.
On May 19th, Beachclub finally opens its doors for a new season, and if you're not already convinced that you must absolutely come party with us on May 19th, 20th and 21st, here are 5 reasons why you must come to Beachclub's opening weekend !
1. The line-up
This new season begins in force with a fire line-up ! Trance DJs Paul Van Dyk and Ben Nicky will be the first to perform on the main stage on May 19th. May 20th will be a Hip-Hop day with none other than O.T. Genasis and Fat Joe, so there's definitely something for everyone. We end this opening weekend with a Trap / Bass day, with Boombox Cartel, KRANE and Vincent.
2. Ticket prices
Tickets for May 19th are now on sale sale at only $15, those for May 20th are only $20 and those for May 21st are only $ 10. Tickets are definitely NOT expensive !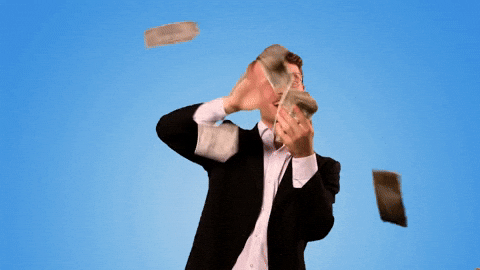 3. The « Super Hosts »
As announced last week, Louis-Philippe and Alanis will be Beachclub's new « Super Hosts » this summer, and you definitely do not want to miss your chance to party with them at the opening weekend. We can expect them to be at their peak !
4. Party on a beach
After such a hard winter, what better than to come party on a beach ! The sun, the pool, good music … it is certainly a winning formula. If you've been to Beachclub before, you know how incredible the atmosphere is, and if you've never been here, you must come try it !
5. The Beachclub team
Beachclub definitely has the best team in the game, and that's probably one of its greatest assets ! Our bar team is completely on fire and more than ready to make this weekend exceed your expectations. It's going to be a wild one !
Tickets
Now that you are convinced that you must come to the opening weekend on May 19th, 20th and 21st, hurry up and get your tickets -> beachclub.com/tickets
See you in 19 days !
Beach Day Every Day